Welcome to UArizona Course Maker!
A faster and easier way to create cohesive, customizable digital learning experiences at the University of Arizona.
Create the Course You Want
Course Maker is a one-stop shop for everything instructors need to quickly and easily create and customize D2L course sites to provide high-quality online learning environments. It offers easier course setup, efficient customization, improved usability, increased accessibility, and stronger brand recognition.
Course Maker At a Glance
Quick
The foundation of the Course Maker is the Starter Kit, which can be used as-is right out of the box - no technical skills or prior experience required.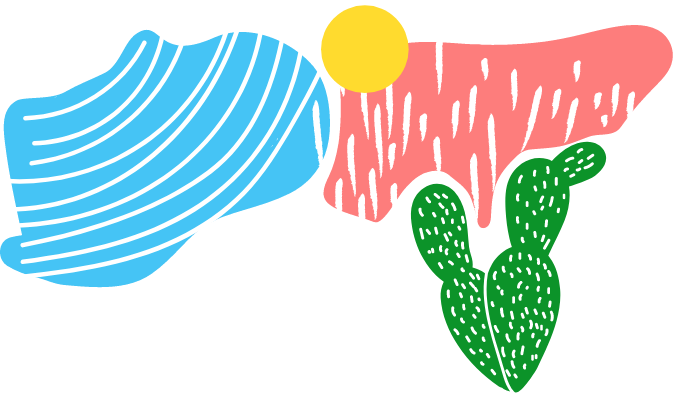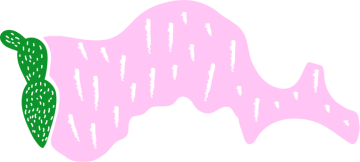 Consistent
Integrated student resources, best practice tips, and flexible cohesive designs means you can spend more time focused on your course content.
Customizable
Or you can select from a variety of design options to easily customize your course site to better reflect your unique course content, teaching style or personality.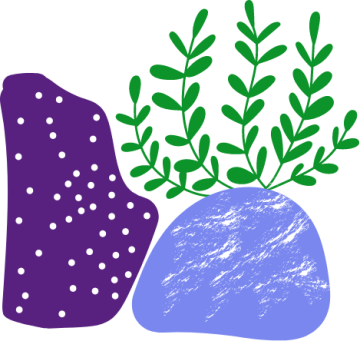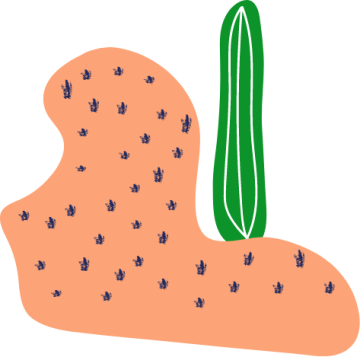 Easy
Select from common Page Templates, create your own custom pages using the drag-and-drop Page Builder Tool, or update existing pages one element at a time from the Building Blocks.
Impactful
In short, Course Maker makes building course sites easier for instructors and improves the learning experience for students.